Sailrman14,
You might want to take a look at our web pages at
www.svguenevere.com
. There are a lot of photos and information from our last 4 years in the Sea. Look in our "Position Reports" area.
There are 3 main guides to look at, and I would suggest you carry at least 2 on board. The Sea is a big place and no one guide can get it all correct!
The newest one out that we have seen is at
http://www.exploringcortez.com/
and it sure looks good. (NOTE: We have NOT used it yet, just quick looks). We used Charlie's Charts and Gerry Cunningham's guides. Together they did well for us.
Standard disclaimer, I am not connected with any of the written cruising guides.
ENJOY.... The Sea of Cortez is a GREAT cruising area!!! We know many people who have gone all the way around and say that the cruising in the Sea was the best.
And it not very crowded.
Greg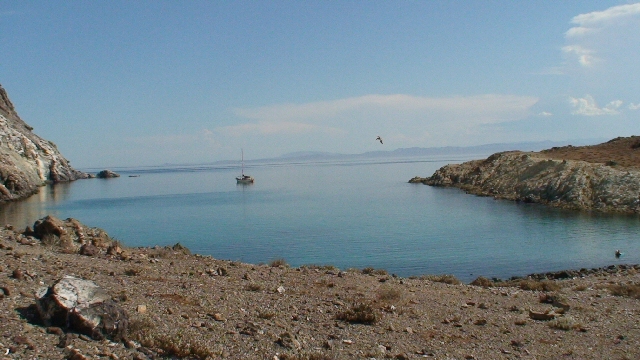 Quote:
Originally Posted by
sailorman14
I am thinking about doing a sea of Cortez sail within the next 2 years and would like to buy a cruising guide for that area. There are many guides available so which one is the best? Which one is being used by the people out there doing the cruising?? This is a great forum for asking questions so please let me hear from you.

Sailorman14

__________________